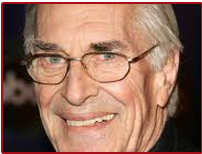 Rob Reece has been a member of the Actors Studio since 1977. As a professional actor and gifted teacher in Los Angeles, San Francisco, and Mumbai, India, he has demonstrated a deep understanding of our creative process here at the Actors Studio. Rob's critiques of the members' work are insightful, helpful, and respected.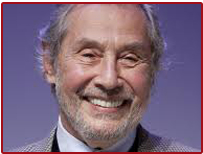 I have known Rob in recent history for twelve years in my capacity as co-artistic director of the Actors Studio. Rob has consistently done very impressive scene work including a very deep and profound character creation of Lenny in "Of Mice and Men." Rob is perceptive, knowledgeable, and passionate in his supportive analysis and critiques of scenes by fellow members here.
Rob is passionately committed and dedicated to his students who have been inspired to achieve excellence and develop a craft that expresses their talent in film, theater, and television to the fullest extent. His highly developed teaching skills have elicited an unprecedented appreciation and fulfillment from the students and our industry. I regularly receive unsolicited praise from students and parents commending Rob as a teacher and mentor.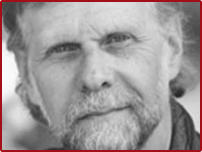 Rob Reece has vast experience both artistically and professionally. During the four decades that I have known Rob he has always been exceptionally dedicated to his students. Rob is as perceptive, knowledgeable, and insightful as his teaching method is unique and revolutionary. Rob is sensitive to the individual needs of each student and is relentlessly committed to artistic truth as well as personal growth. He is an outstanding teacher who has a thorough understanding of my system and I recommend him highly.
| | |
| --- | --- |
| | Actors are at their best when they allow themselves to be open and vulnerable. Through his one-of-a-kind classes, Rob Reece guides actors to explore and access a wide range of emotions truthfully and authentically. They learn to utilize the fullness of their own experience and tackle scripts with courage. He helped me find the heart of my award-winning character Mrs. Park and feel her reality instead of being presentational. Rob has had a huge impact on my career. Without him, I would not have had the same success as a professional actor. |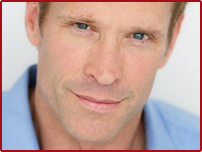 Rob Reece is one of a kind! He knew my instrument even before I did and was able to guide me thru my blocks and resistance. He has given me tools and helped me to develop a craft, so I can help myself; he trains intelligent actors. I have grown tremendously because of his dedication, compassion, and talent. And he continues to guide me on my incredible journey. I am grateful to be in such competent hands.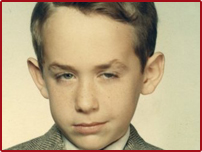 I have the utmost respect for the manner in which Rob Reece nurtures his students, nudging them to go deeper yet always respectful to their feelings and situations. In the documentaries and series we make, the relationship between our subjects and ourselves as filmmakers is paramount to the success of our films. Rob Reece has inspired me to see the dignity in every human being and the value in listening to their stories. He has taught me that there is no difference between our life and our art, and that the depth of one's work is only as great as the depth of one's life.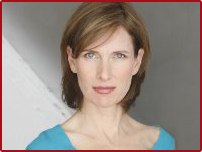 Rob Reece is one of the most passionate and inspiring teachers that I have had the good fortune to study with. He provided a safe working environment that encouraged freedom and risk-taking. The support with which he taught gave me the courage to face my fears in the moment and incorporate all that I was feeling into my work. His voice continues to inspire me.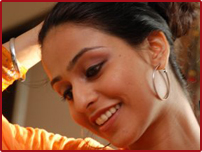 Rob, the workshops with you have given me tremendous strength as an actor. I used to be so unsure of myself and would find it difficult to go out there and do something spontaneously but working with you, having you push me, and going the full extent, I feel I have grown a lot in terms of confidence and in terms of discovering my own self and my talent and how you put it: the 'tiger' in me. Now I feel much more confident when I approach a scene and a character because I feel I have the tools to get me emotionally, physically, and mentally, where I want to reach. I want to thank you for being someone who can look through a person and make them realize their own potential and most importantly the way you make your students believe in themselves and trust their own selves is amazing. Thank you once again for being the great teacher that you are.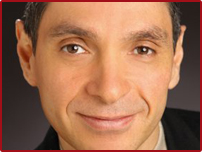 Rob Reece prepared me to pursue acting professionally in New York City and internationally. Most importantly, he guided me to be the best artist I can be, to discover who I really am, and to embrace my full humanity.