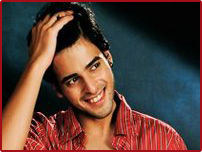 I studied under Rob Reece for 2 years and I still feel that there is so much to learn from him. He is an ocean filled with so much that every class of his was a wealth of knowledge pouring into me. His techniques of instrument work as well as craftwork have allowed me to reach levels I could never even imagine. It's because of Rob that I am a confident actor now. Whatever success I get in the future it will belong to him as he guided me beyond my usual limits to take my talent to the next level. Thanks for everything, Rob Reece. You rock!!!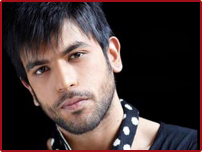 I was never very attentive in school or college but when I came to sit in Rob's class I couldn't even blink my eyes because of the way Rob talks about the craft. He is so passionate about his work that it will give you goose bumps no matter how nervous you are. I can easily say Rob's class is one of the most spiritual places I have experienced in my life. In the beginning I used to get really nervous but Rob taught me that it's okay to be nervous. He taught me that an actor should be willing to fail. It's okay to fail acknowledging one's fears. Every person has fear but it you don't acknowledge it you can't reach your being state. There are so many things we hold back as actors or as humans. Rob taught me how to let go of things that got in my way. He made me get in touch with my worst fears. Rob, I miss your classes and know your blessings are with me.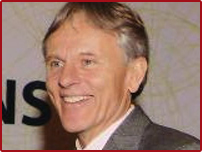 Whistling Woods International is the highest rated and finest film, animation and acting international college in Asia. Its extraordinary reputation as an international school demanded the finest acting techniques in use anywhere. As Dean, directly responsible for Academics, I contacted the finest global source to consult us on setting up our program. This source is Robert G. Reece, a lifetime member of the Actors Studio and by many luminaries valuation, "The finest master acting teacher of our time."
In establishing our curricula, the close relationship that ensued led to our successful negotiation to have Rob serve as Head of our Acting Department for our first three years of its crucial turnaround. Looking back on his remarkable over-delivery of our objectives, we cannot conceive of any other leader in this position. The demanding curricula was eagerly received by students, who thrived in their learning, those graduating enabled to their zenith, using their craft to provide extraordinary performances in stage, television and motion picture productions.
Rob Reece is a consummate professional, loves the craft of acting, understands and guides actors from beginning to stars, deepening their abilities to provide outstanding performances. Rob is tirelessly committed and has developed a well-articulated curriculum that includes training other disciplines to optimally work with actors. In addition to being a great leader, Rob is a master teacher, fiercely dedicated to and deeply caring about and for his students.
It is my pleasure to extend Rob my unconditional recommendation.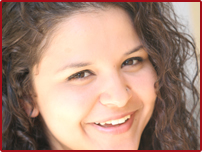 I first met Rob in 2009 when I began studying at Whistling Woods International Film Institute in Mumbai, India. Over a period of two years in that program he created a very safe environment for growth based on mutual trust and respect that allowed me to explore my instrument, craft, and gain the confidence I needed to become a professional actress. He is an excellent teacher and a great friend.
It is an unusual synthesis Rob has created, between the art of life and the life in the art, between the personally unique and the globally humanely common, between east and west, between the material and the spirit, between God and man. In a delicate and intricate way, non-judgmental, encouraging, and sometimes "strongly" encouraging, Rob opened up a world of truth to me, through honest search, open expression and curiosity. Now, having a taste of that truth, I know what to look for.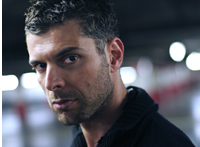 He is one of the few. A true teacher, Rob has been a mentor for me. His
deep understanding of the method and compassion for the human being has
allowed me to accept my deepest fears and brought me to a different level
in my work as an actor and a true acceptance of my fragility as a person.
Thank you, Rob.